Siem Reap - Angkor Wat
Siem Reap is where you go to see Angkor Wat and it is incredible.
Angkor Wat
Oh where to even start with Angkor Wat. It's like walking through a time warp and into a magical lost world. If you go for a day with a tuk-tuk driver they will take you on a set route starting from sunrise at one of the biggest temples, the beauty of which is akin to that of the
Taj Mahal
and
Bagan
.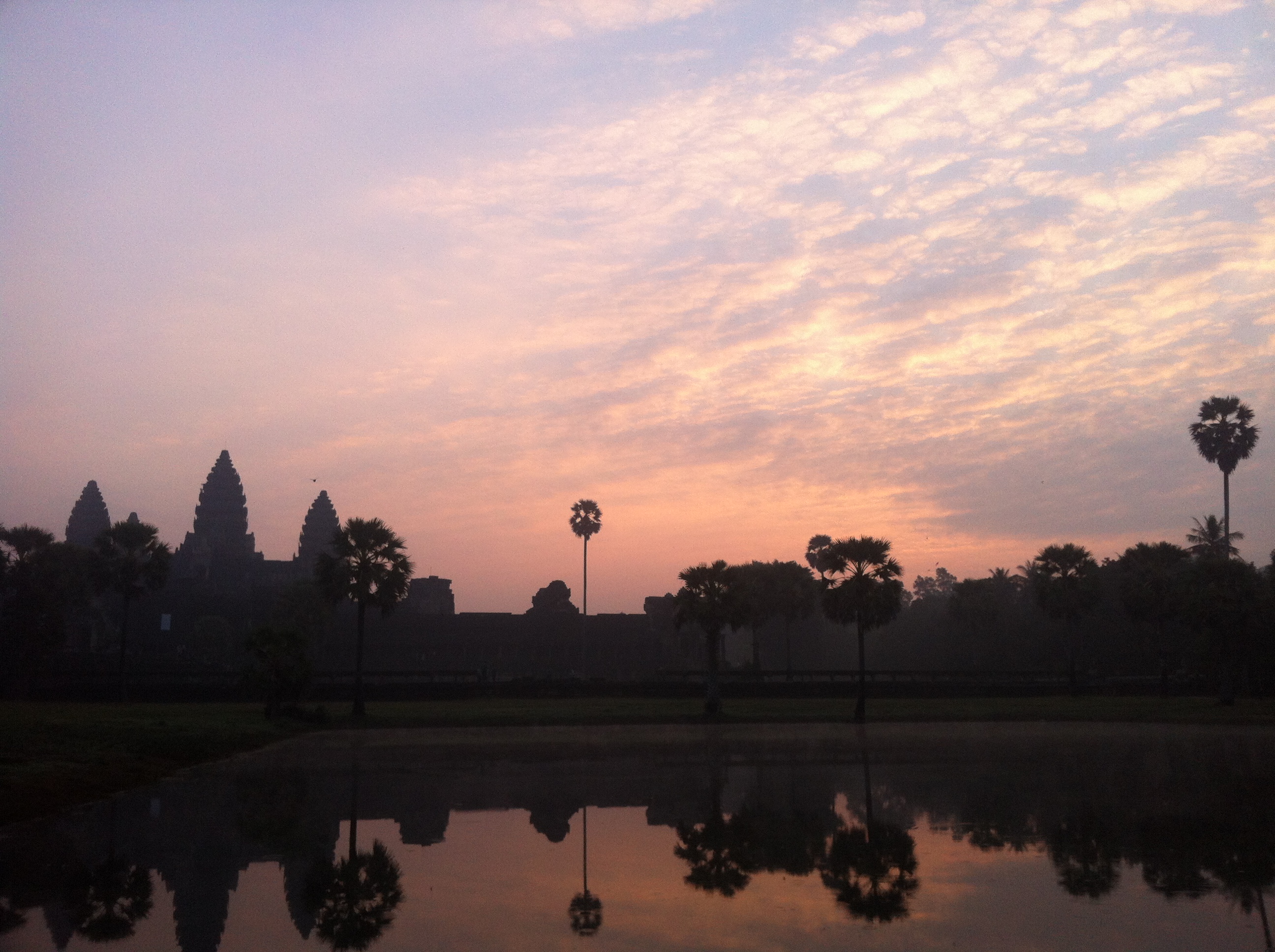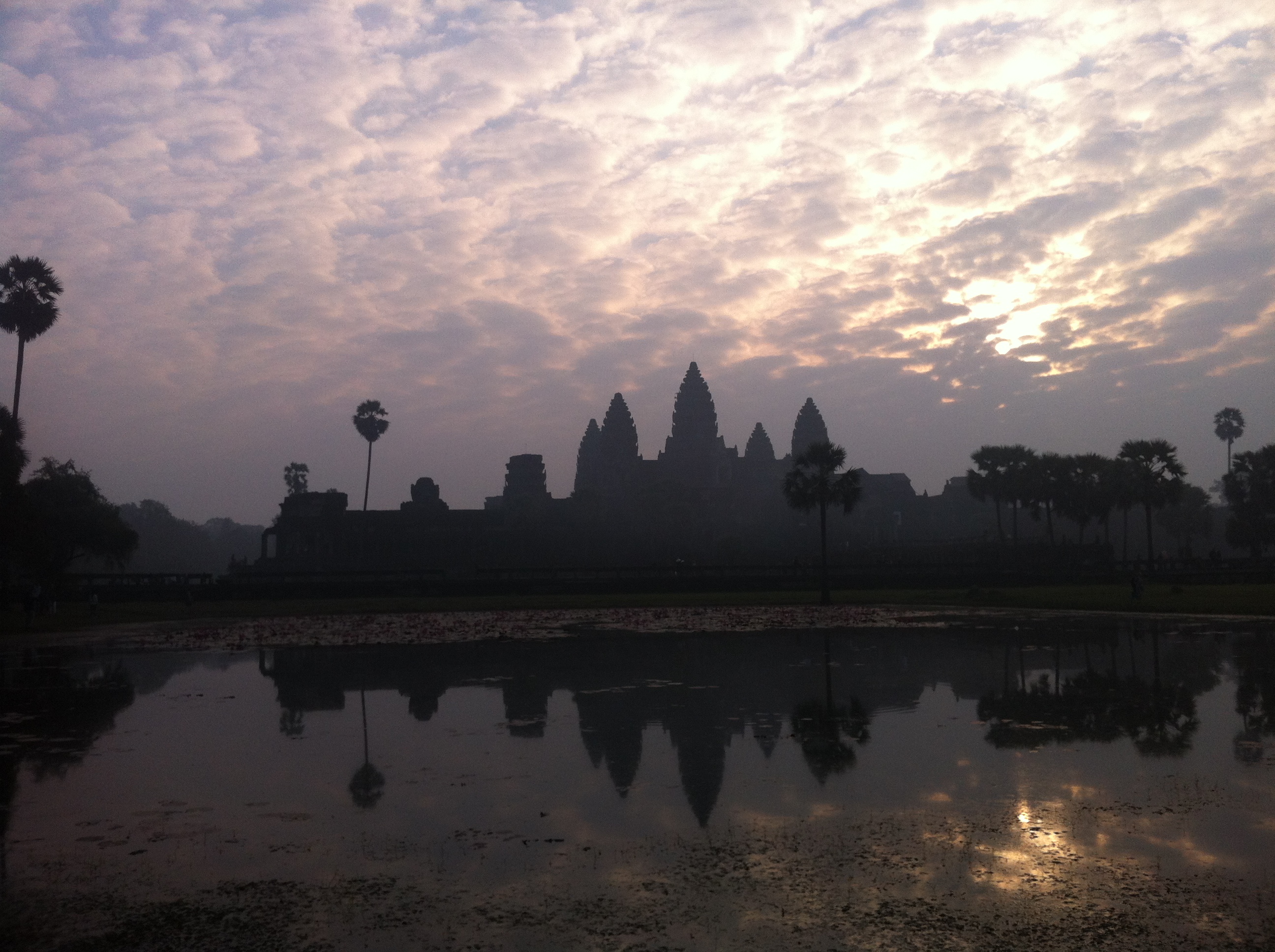 Remember you're going to see temples. To look at some of them you will need your shoulders and knees covered. No tank tops and shorts.
At each stop you can explore the many nooks and crannies of each temple.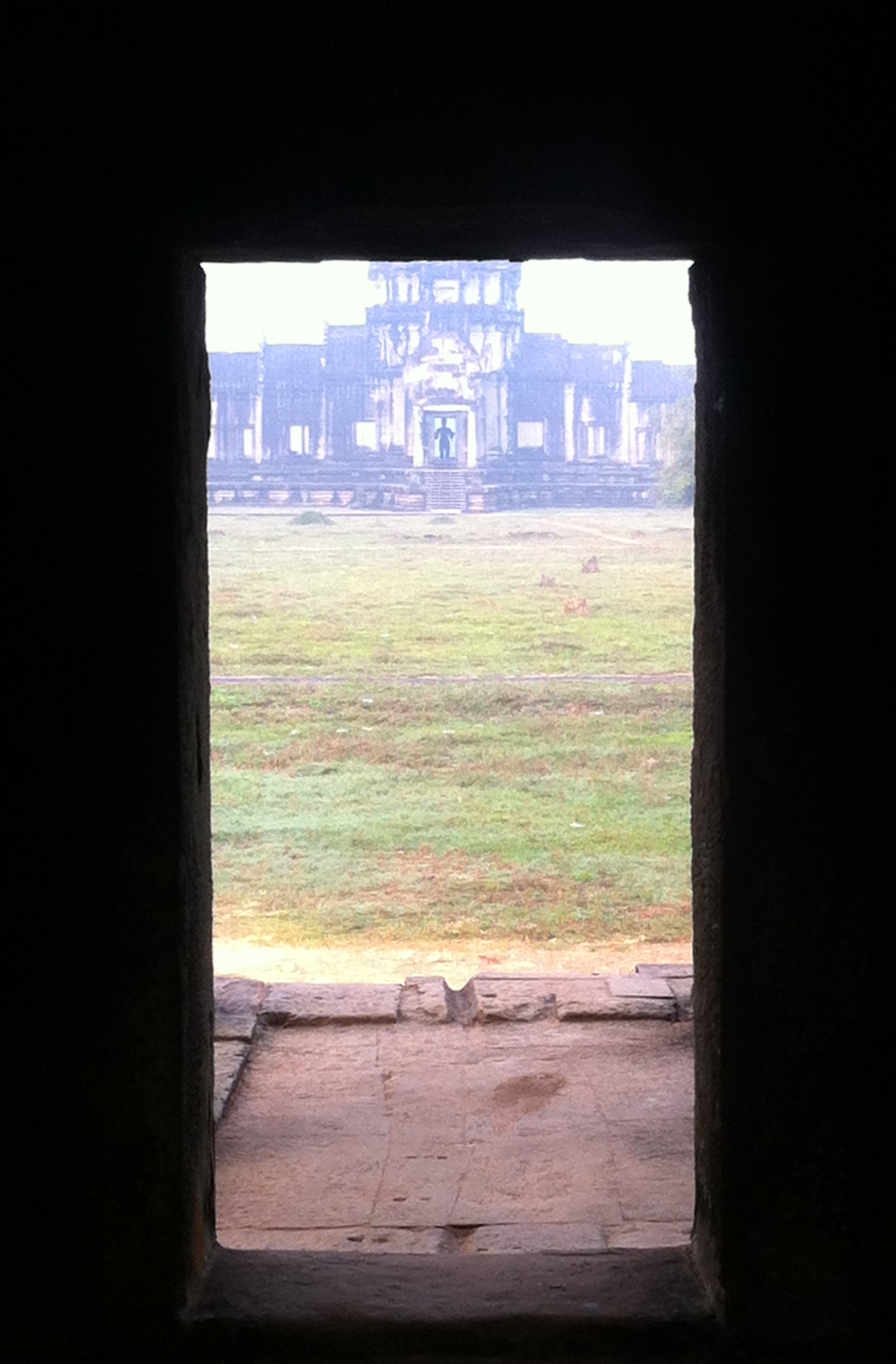 Some which are in greater ruin than others but a lot have been restored and it just blows my mind that a place like this even exists. That people lived there.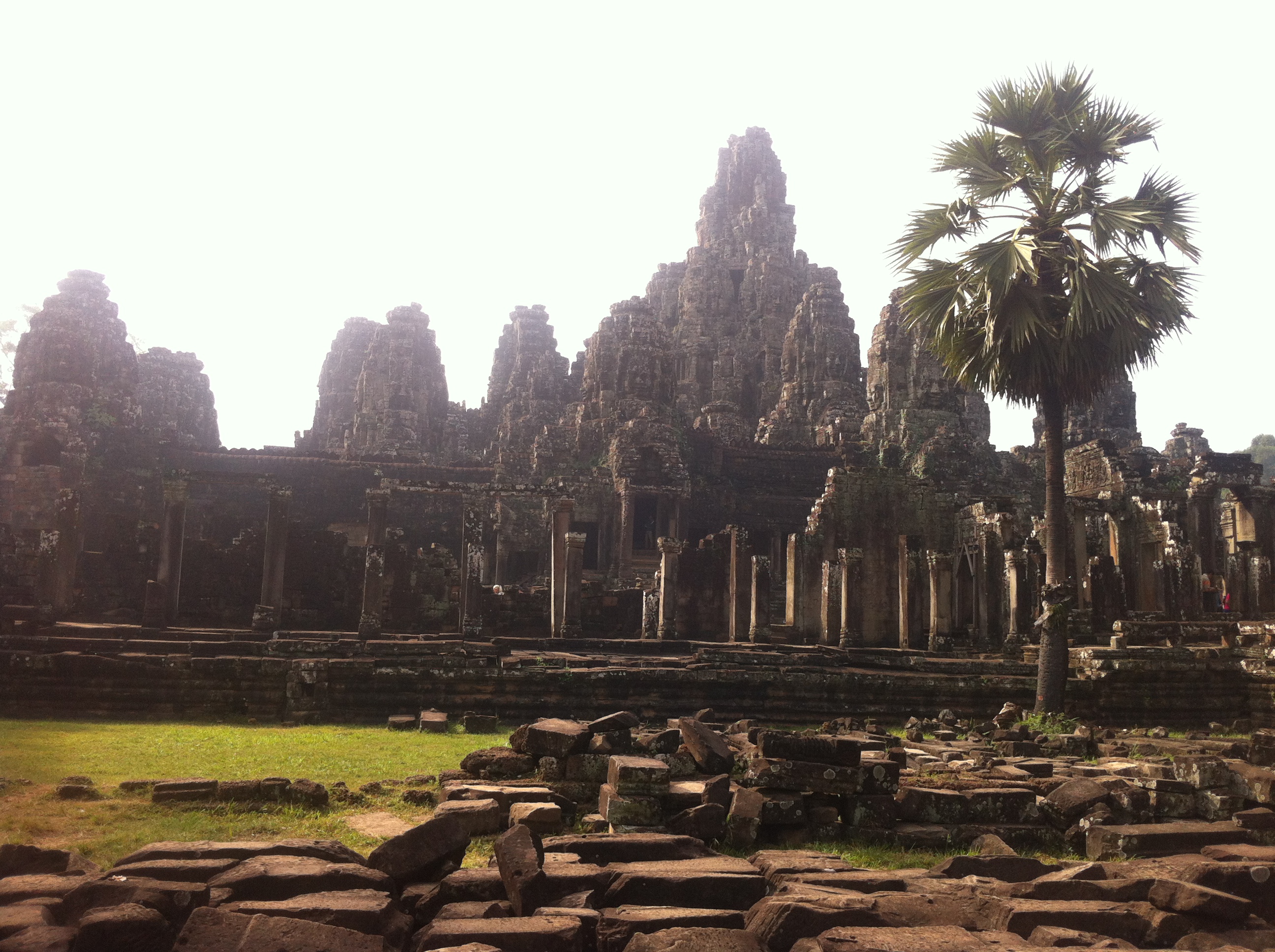 A part of one of the tomb raider films was shot in one of the temples and you can see why as it is like you're in something from a fantasy novel. It's so incredible, it doesn't feel real.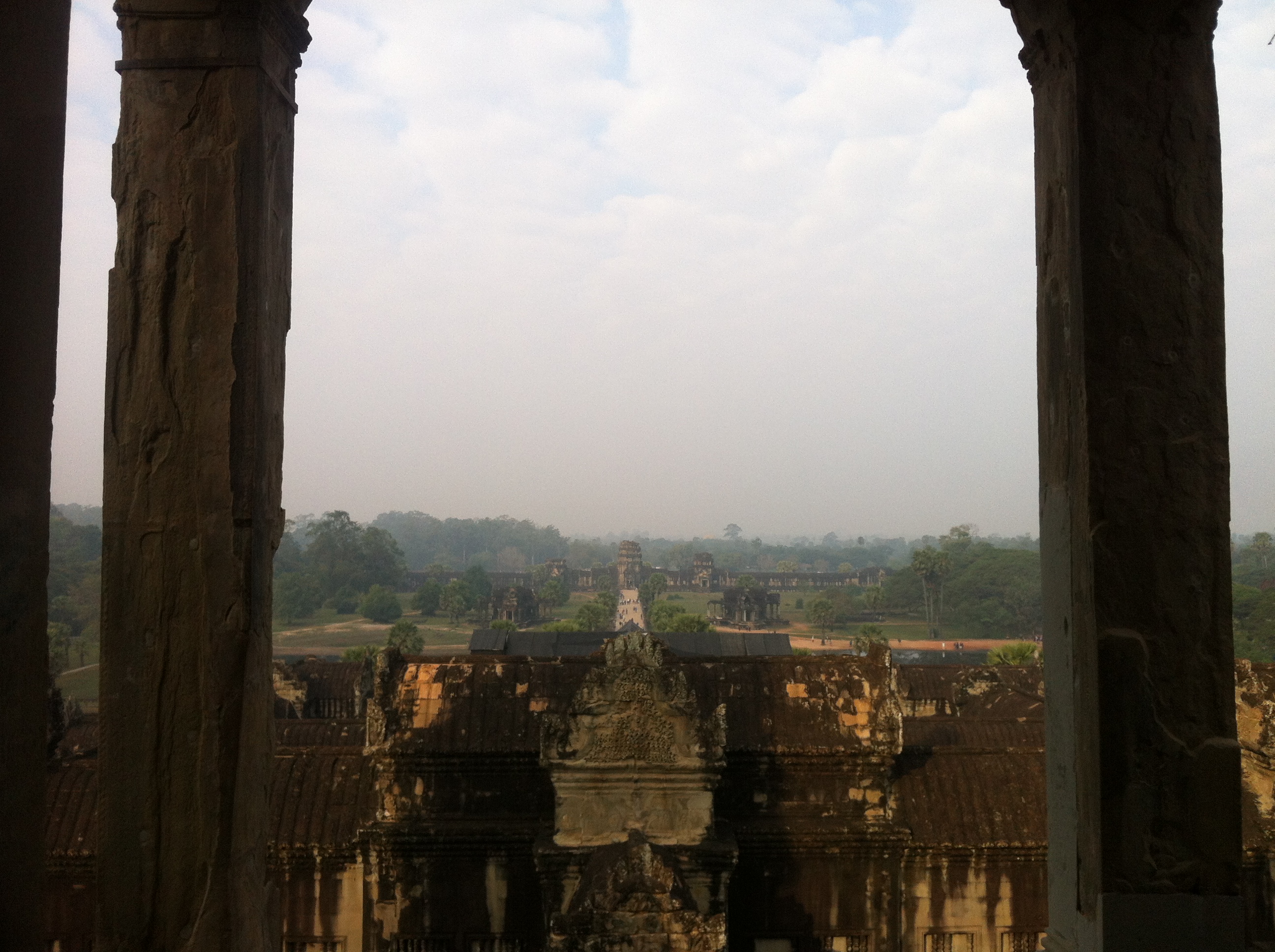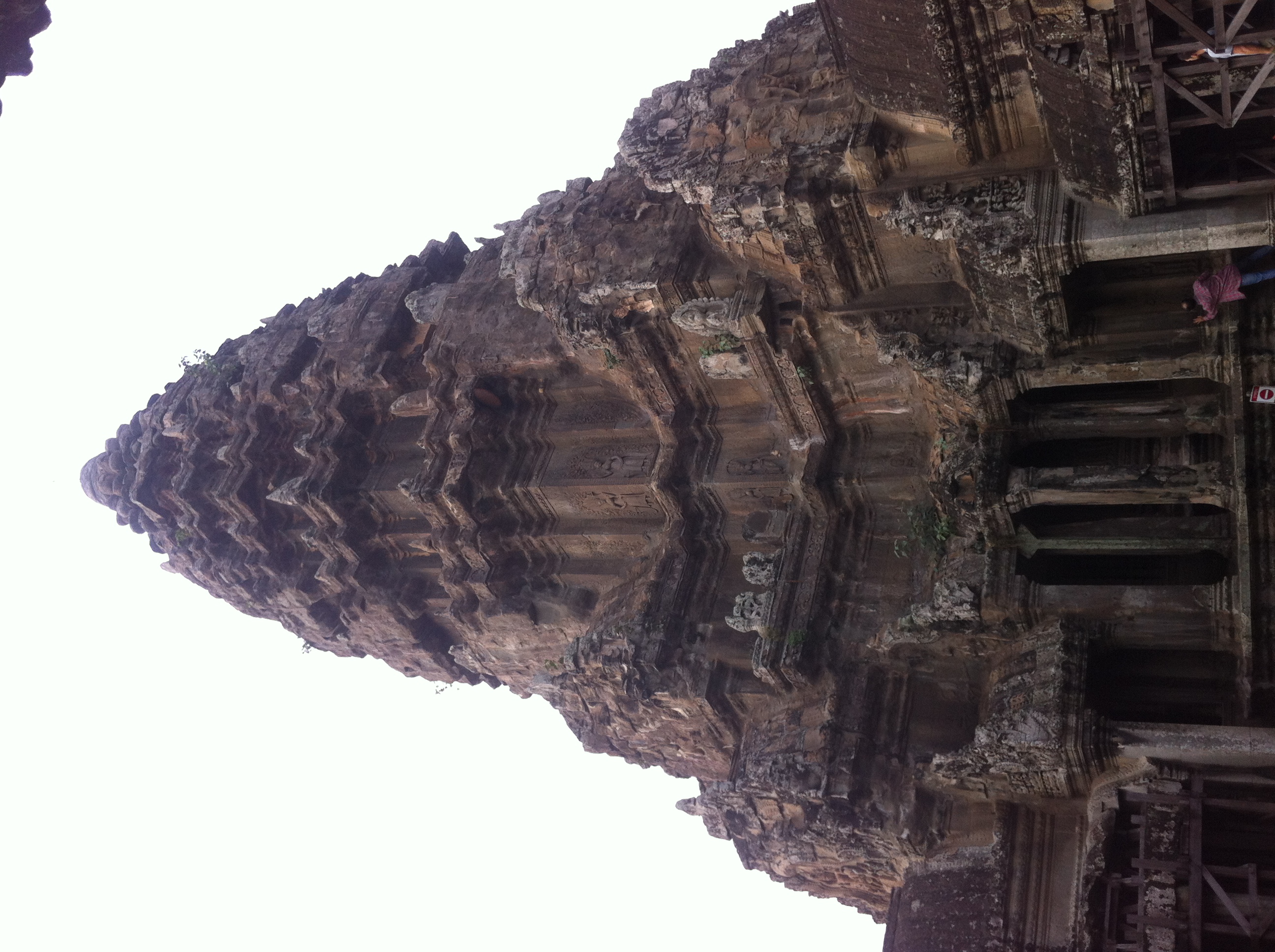 The price to enter for a day is expensive but even if paying that cuts your trip a day or even a week shorter it is 100% worth it to see the magical lost city.
The Town of Siem Reap
There isn't a lot to do in the town. It's nice to walk round and we had a really fun chat with a Buddhist monkey in a monastery there but there's not a lot to see.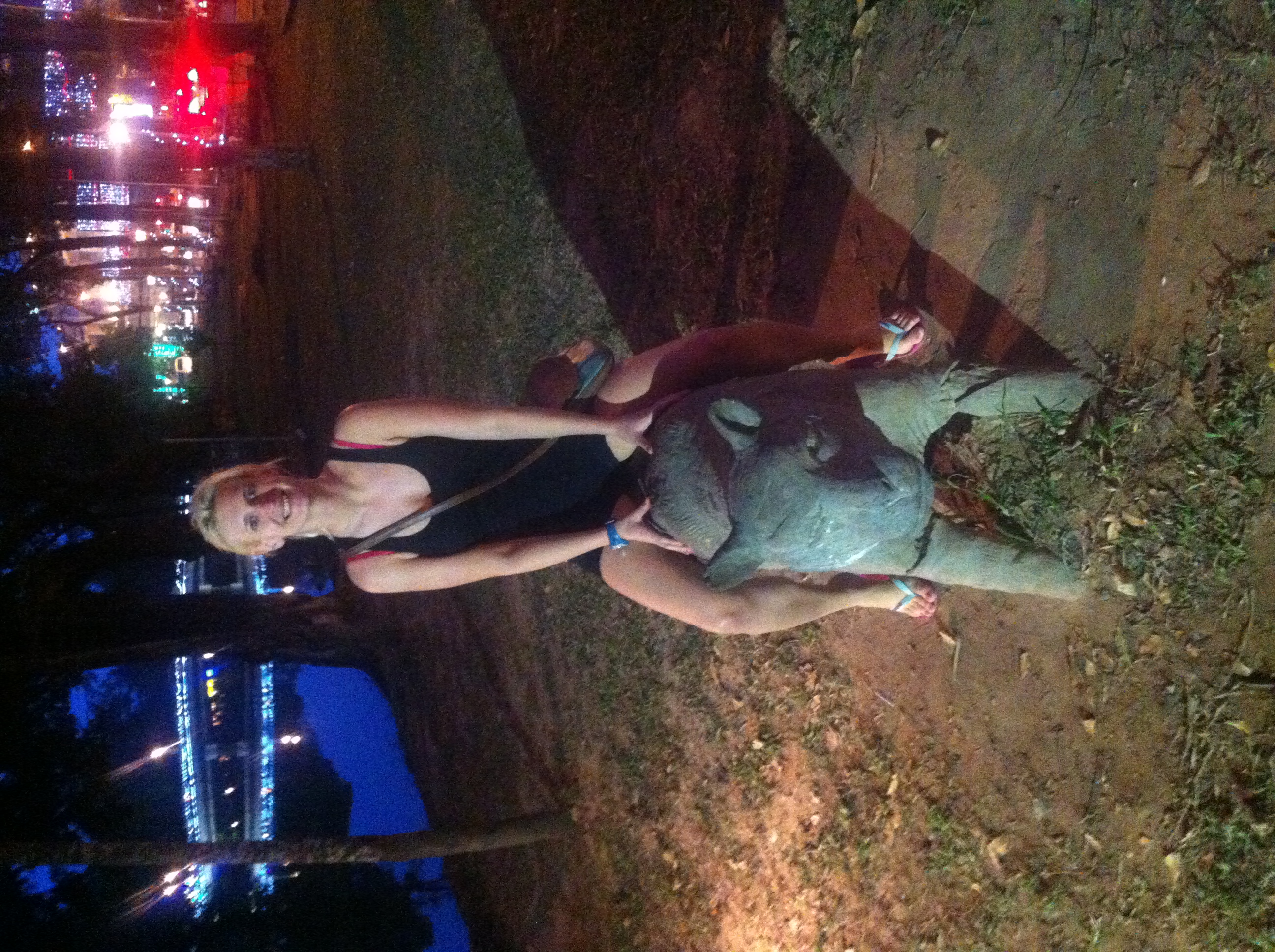 Exploring the town
It has a lively night scene with a street that's even called "Pub Street" although it you're not spending that long there and the main reason is because you want to go see Angkor Wat, which involves leaving at 4am to make sunrise, you may not be so up for a late one. If you have the time though I hear there is a good pub crawl there now.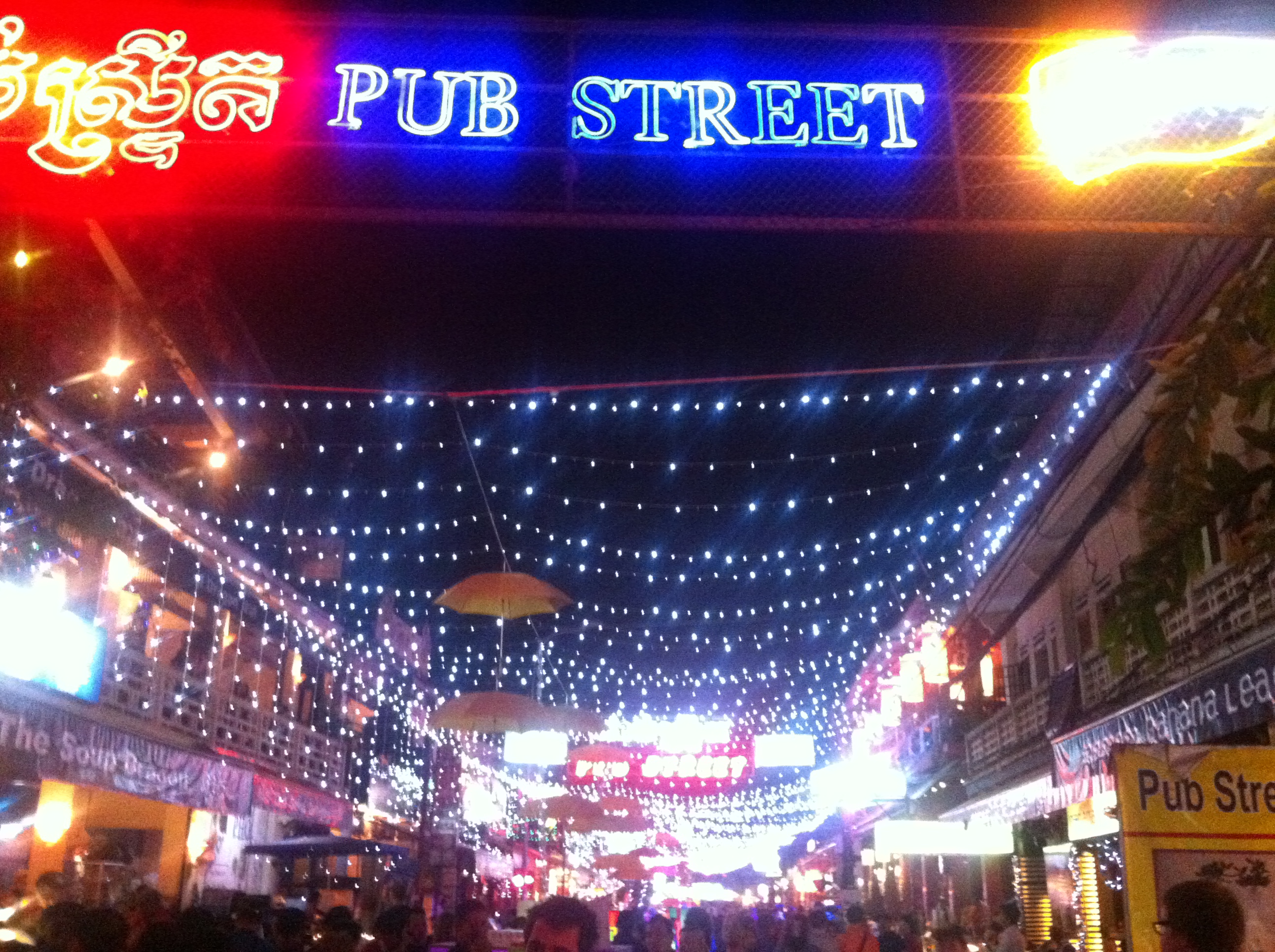 Where to Stay in Siem Reap
The first time I went to Siem Reap, my friend and I stayed in a local hotel/homestay that was super cheap for a private room but really not the nicest accommodation that's ever existed. Although the view from the hotel roof was pretty cool. I can't for the life of me can't remember what it was called though and if I was going back, now as there is a
Mad Monkey Hostel
there, I would stay at Mad Monkey without a doubt.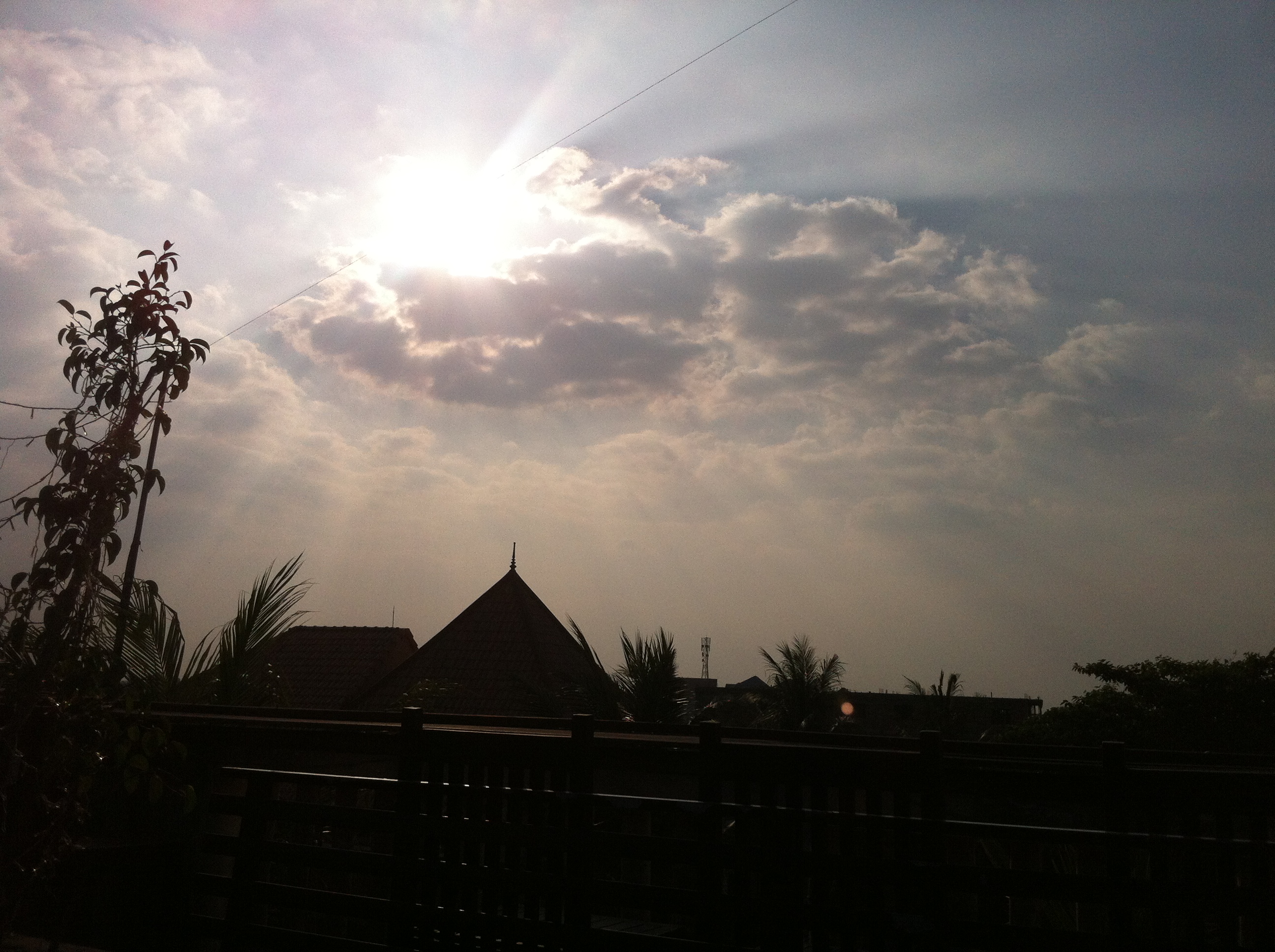 How Long to Stay in Siem Reap
If you've just gone to see Angkor Wat you could technically spend just a night and a day in Siem Reap seeing the temples early morning then moving on. But much nicer to give yourself a couple of days especially in case you decided you want to do more than a one day tour of Angkot Wat (if you go back another day you'll be shown a completely different set of temples there are so many to explore).
Getting from Siem Reap to Battambang
It's a 3 hour bus ride from Siem Reap to
Battambang
. You can also get to Battambang from
Koh Kong
although that is a long bus ride and takes you via
Phnom Penh
.
Getting from Phnom Penh to Siem Riep
This wasn't part of my route on this trip but since I've done it here's a word of warning, the fast boat is not fun. A friend and I took it when away on a three week trip as we'd read lots of advice online saying if you have the money to do it pay the extra and get the fast boat rather than the bus. DO NOT GET THE FAST BOAT, GET THE BUS. The fast boat, is a little floating torpedo and has about as much space inside as you'd expect in a torpedo. It is so cramped and sweaty it's unbelievable. The only way to alleviate the discomfort of the 7 hours below deck is to go above and sit on the rounded roof of the torpedo whilst it flies at jet speeds through the water, not the safest of plans if so much as a bump in the water comes along. It was so uncomfortable I'd choose the bus any day over doing that again.
Where next?
« Back to Places
On to the Blog »
---
Get Your Essential Travel Gear