Yala National Park - Tissa
I went to Tissa to go to Yala National Park. It took me a surprisingly large amount of time to work out which town was best to stay in to visit this national park. There's a lot of conflicting information about it online but Tissa worked perfectly for me.
Yala National Park Safari
I'd booked my hotel in advance (again no hostel options) and planned to book the safari through them on arrival for the next morning however when about to depart the bus on arrival one of the other passengers started talking to me and said he did the safaris too. The price was comparable, I didn't have to pay till we went the next day and he seemed legit so I decide to go with it. When I got to my hotel though, just to be safe I Googled the name of his company and found A LOT of bad reviews so I cancelled and booked with my hotel instead. The cancellation was not a smooth process and involved me getting increasingly irate text messages from him every few minutes and phone call after phone call. His reaction made me think I'd definitely made the right choice in switching. Learn from my almost mistake and do a quick double check of the reputation of whoever you plan to do the safari with.
To go to Yala National Park you're picked up really early, approx. 4/5am, and then go there in a jeep. The jeeps drive through the park and you can see elephants, buffalo, iguanas and loads of other animals I don't even know the names for.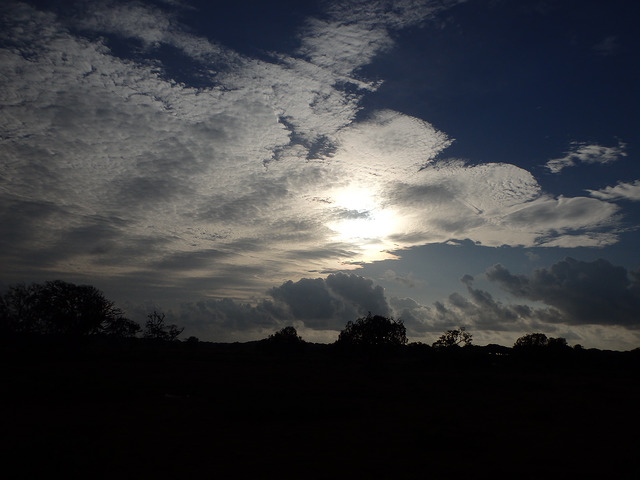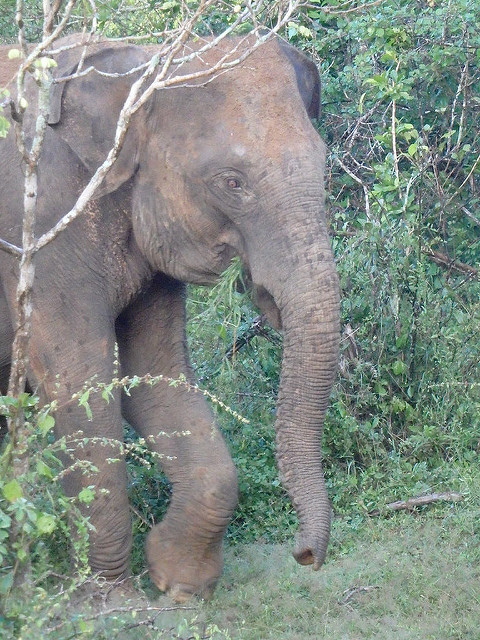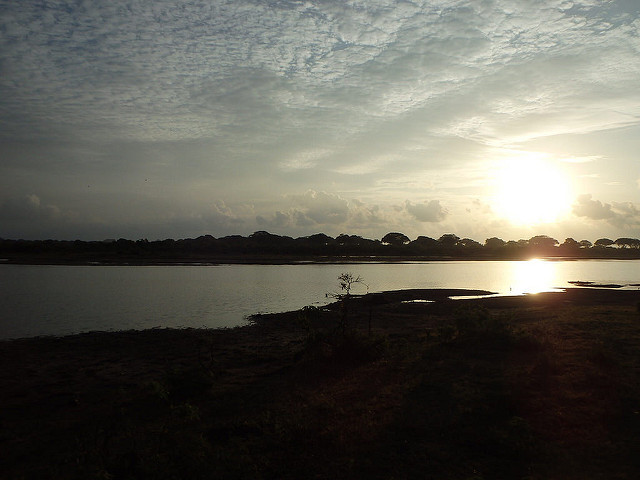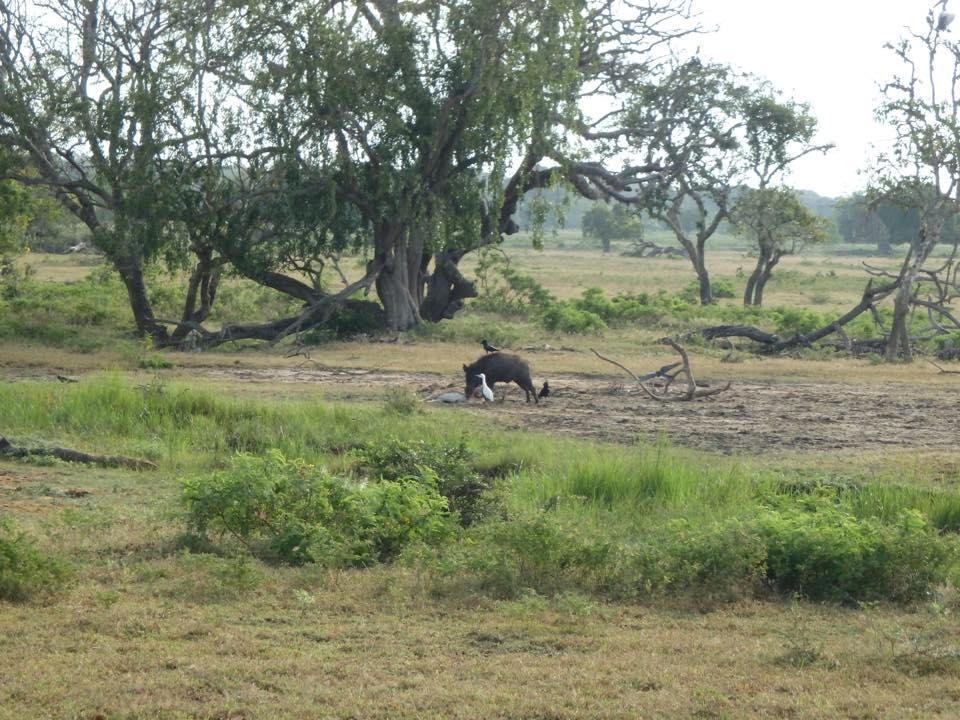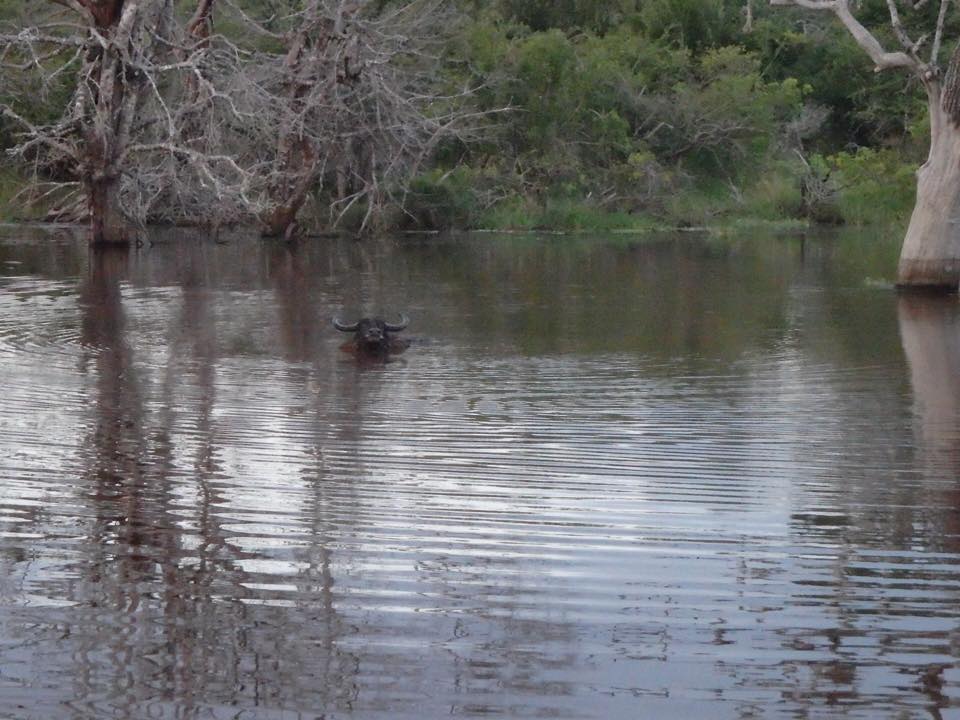 Where to Stay in Tissa for Yala National Park
I stayed at
Hotel Tissa
which the bus from Matara stopped right outside. It's a nice hotel and the restaurant is great, perfect for if you get in late at night but don't want to have to search for food as you have to be up so early the next morning for the safari. I'd also throughly recommend doing the safari through this hotel.
How Long to Spend in Tissa for Yala National Park
I moved on so quickly I didn't even get a chance to see if there was anything else in the town here. Technically to do the safari though you only need one evening and morning.
Moving On: How to get from Tissa (Yala National Park) to Ella (Hill Country)
As the tours start so early in the morning it's perfectly feasible to then leave and make it to another destination before dark after the safari. Which is of course what I did on my crazy jam packed trip. More bus fun was involved to get to my next destination
Little Adam's Peak in Ella
. There are busses that go there via Wellawaya and supposedly take 3-4 hours but when I went the wait for that particular bus was a couple of hours so at the bus terminal they suggested a different route that meant changing busses twice. A couple from my safari were going the same way too and I doubt we'd all of made it there if it wasn't for each other's help as the issue of "which bus is it?" presented itself again with a vengeance at each bus change. If you see anyone else going the same way as you, try to buddy up, it could help a lot with the desperate search for the right bus. In all the journey took about 6 hours.
« Back to Places
On to the Blog »
---
Get Your Essential Travel Gear