Ko Samui
This is my least favourite of the 3 islands on the south east of
Thailand
but it's the cloesest to the main land so it gets to be listed first!
I've not met many peope who like Ko Samui. It's know for there just being a lot of people there on resort/package holidays.
I ended up having to stay there the fist time I went to
Thailand
as we looked to book our accommodation in
Ko Pha Ngan
so late for New Year's Eve that the only accommodation left in
Ko Pha Ngan
was one of the most disgusting looking hostels I've ever seen right in the center of Haad Rin, where the full moon parties happen, at a really expensive price. So we stayed on Ko Samui instead in a nice resort as that's all that was left there.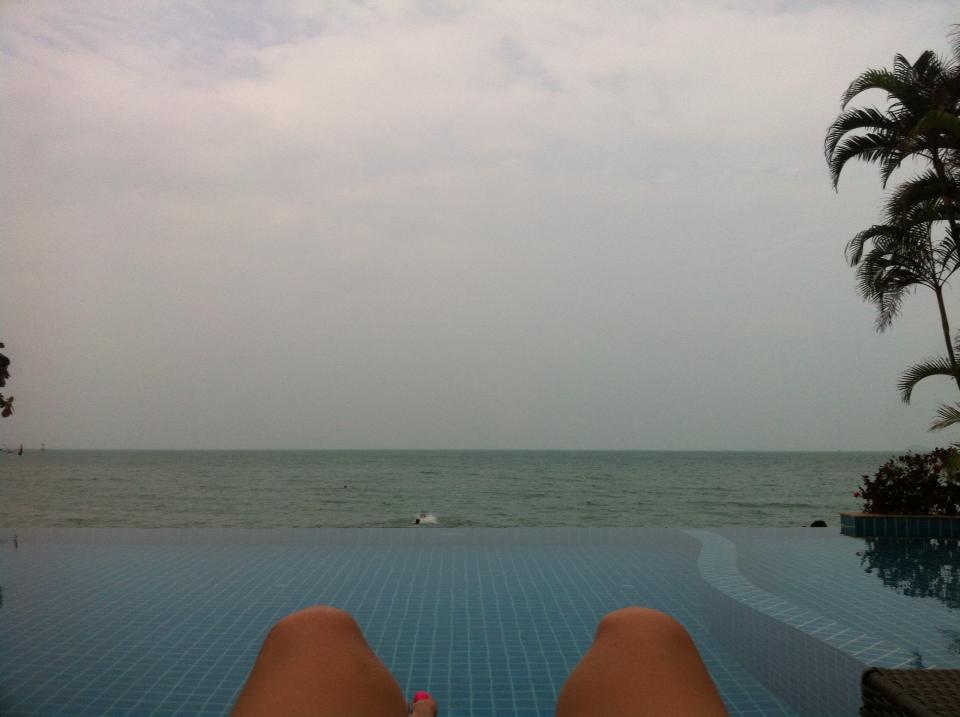 Chilling by the pool at our fancy resort
Everything is really spread out in Ko Samui so it's hard to get a feel for the place and it makes it expensive if you ever want to do anything as you have to get taxis everywhere. Don't get me wrong. Our resort was lovely and great to chill out in but as a backpacker the location wasn't the right fit for me.
It is also a right pain in the arse going to
Ko Pha Ngan
to party if you're staying on Ko Samui. We clearly weren't the only ones doing it but the last ferry back from
Ko Pha Ngan
to Ko Samui is quite early in the evening therefore if you want to actually join in the parties it means your route home will involve getting a ferry the next morning. They don't start till about 7am and having felt partied out by 4am resulted in us spending the morning of New Year's Day kipping on the ferry waiting room floor hoping the time would pass quickly.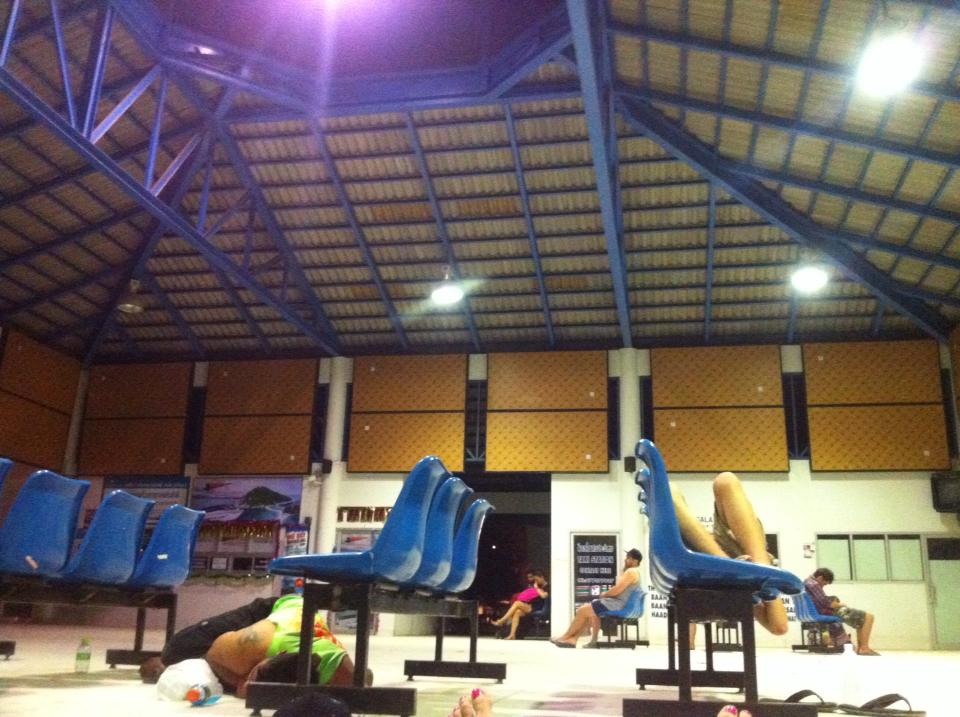 On the plus side though, being in a fancy hotel (once we finally made it back to Ko Samui) meant we were able to spend the rest of the day in bed, watching TV and ordering room service when hungry!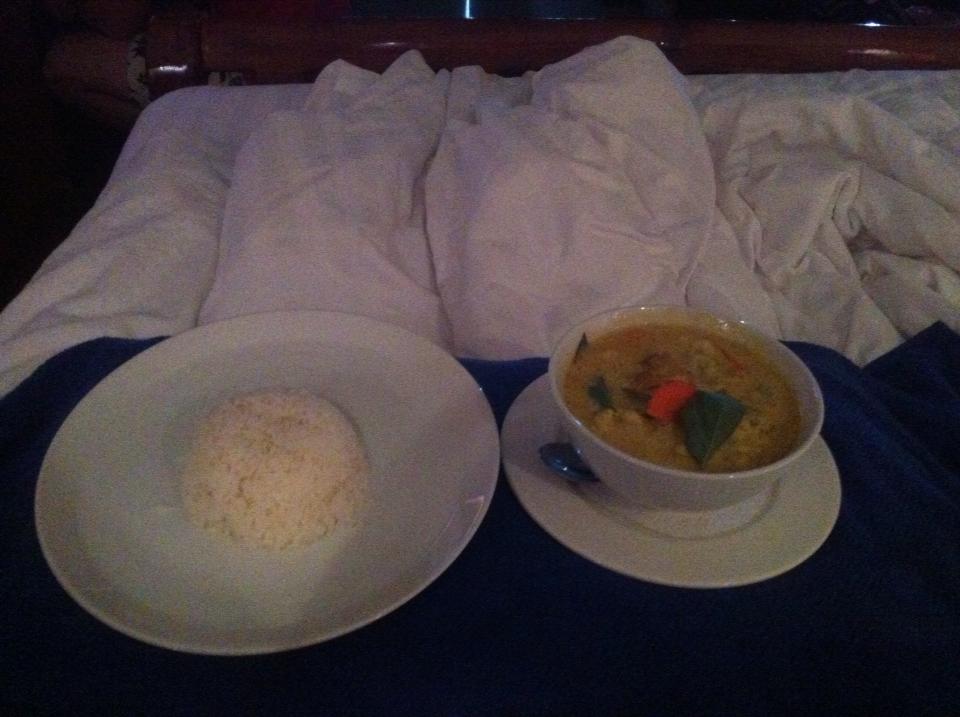 Where to stay in Koh Samui
I can't comment on backpacker hostels in Ko Samui as I didn't go to any. The resort we stayed at was nice though so if you're looking for a bit of luxury whilst there you could do worse than staying at
Sea Valley Hotel and Spa
. The price is not backpacker budget friendly.
How Long to Stay in Ko Samui
Personally I'd just skip the island however if you do want to include it in a trip it's quick and easy to get to and from there to the other islands so you could easily visit it for just a night or two, or longer if you decide you like it and want to stay.
Getting from Ko Samui to Ko Pha Ngan
It's a quick ferry ride across to
Ko Pha Ngan
from Ko Samui again with
Lomprayah
as they run most of the ferries in the area.
Where next?
« Back to Places
On to the Blog »
---
Get Your Essential Travel Gear