Korčula
When you arrive at the ferry port of any new island in
Croatia
a swarm of people will come up to you offering you accommodation and it's a lot cheaper to chose someone there than having booked in advance online.
It's a little bit scary the first time you do it though as it feels really odd agreeing to let a stranger guide you somewhere in a city you don't know to see a house. It worked out fine every time we did it although we did learn on this first instance that people really lie about the distance of the accommodation. Even though we got the person to show us where it was on the map, since we'd been warned of this, it was still much further than we anticipated, something which ended up being the case every where we stayed in
Croatia
.
Korčula is incredibly picturesque with beautiful, winding small streets and hundreds of tiny little cafés you can while away the hours in.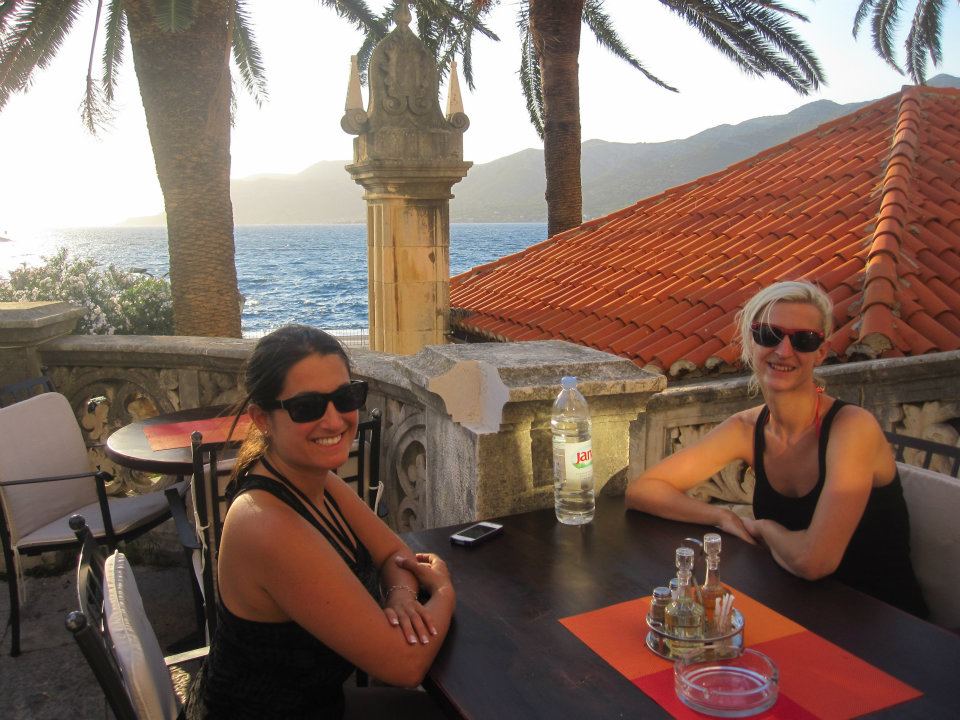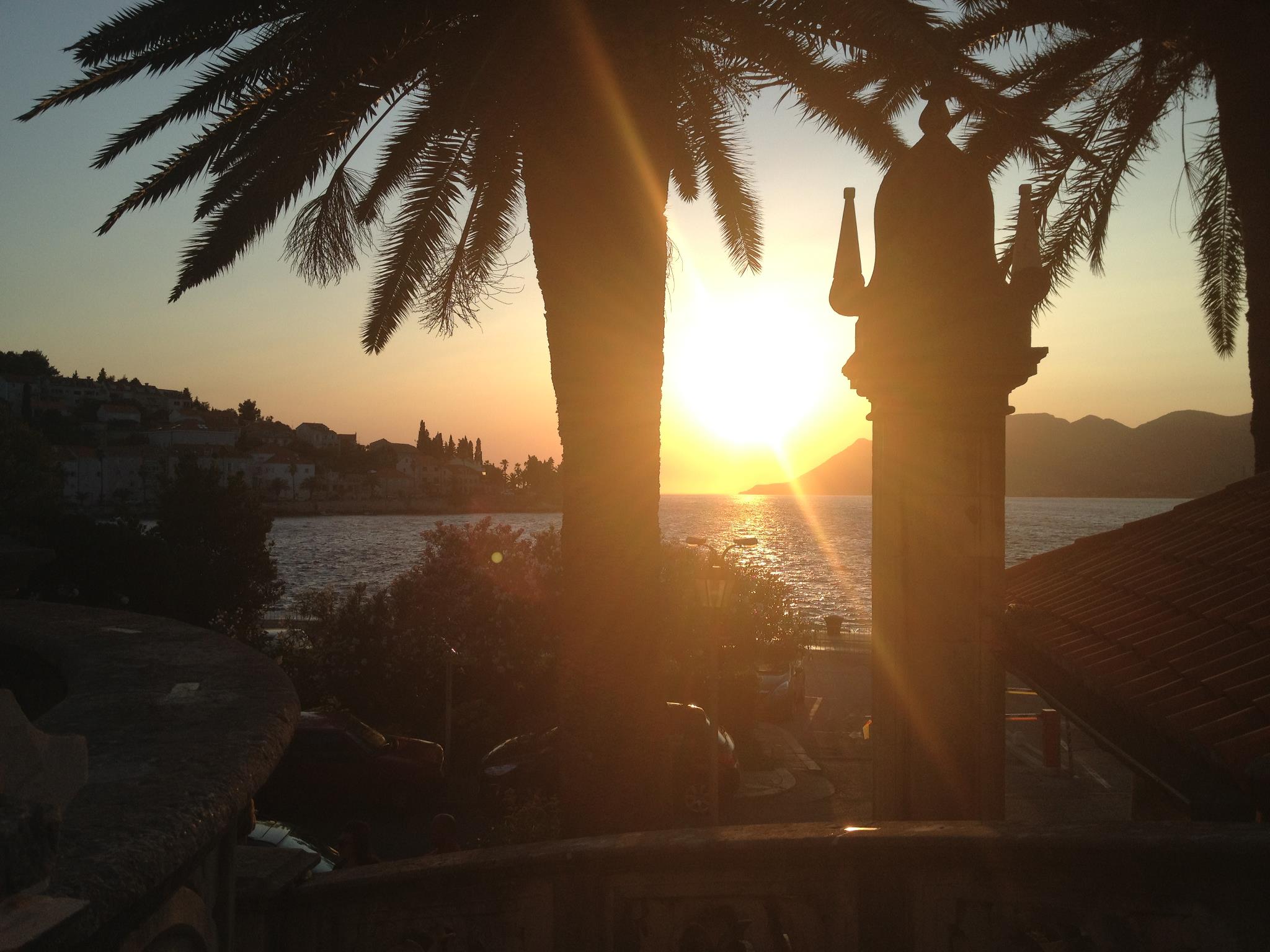 If you're looking for beach time, you won't be successful in finding it along the main strip of the waterfront which is just lined with stones. Instead you need to take a little wonder but it's only about a 15 minute walk to the closest beach and the walk takes you past a cute jewellery market so could be worse.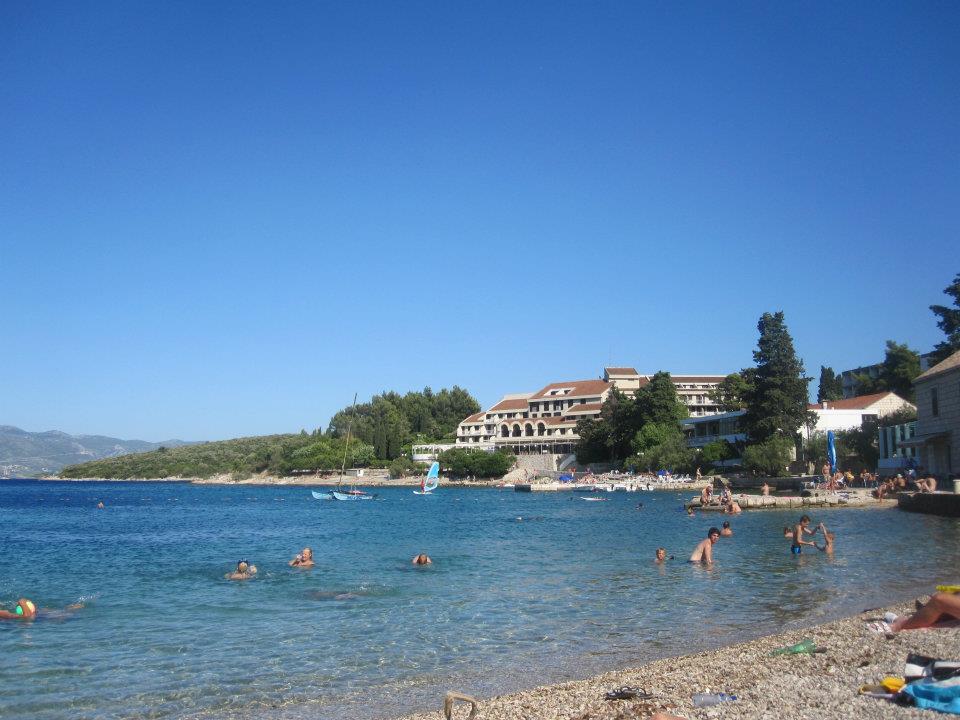 How Long to Stay in Korčula
Give yourself at least two nights as the ferry to move on again will be really early in the morning.
How to Get from Korčula to Hvar
The boat only takes an hour and a half but it will leave at the crack of dawn!
Where next?
« Back to Places
On to the Blog »
---
Get Your Essential Travel Gear