Dubrovnik
I expected Dubrovnik just to be an average city and that we'd start seeing the beautiful stuff once we got to the islands. I was really wrong. The city is basically inside a castle, a frickin CASTLE. You actually walk over a drawbridge to get into it. All the streets are cobbled and you can go up and walk round the whole top of the city wall.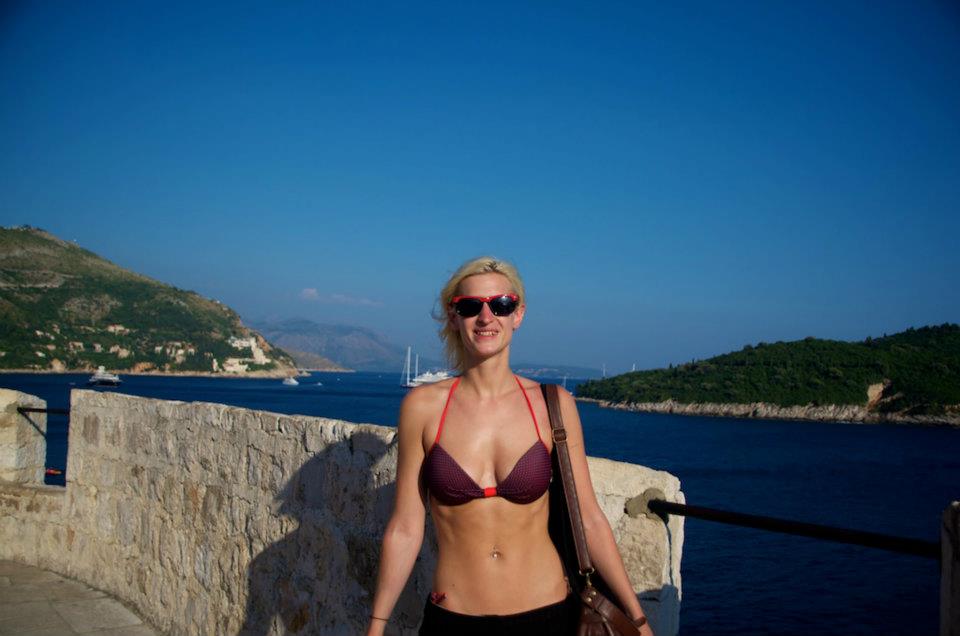 Lokrum Island National Park
You can take a short boat from Dubrovinik to Lokrum Island for the day. The island is a national park so great to wander round but also good if you just want to chill in the sun for a bit in nice scenery.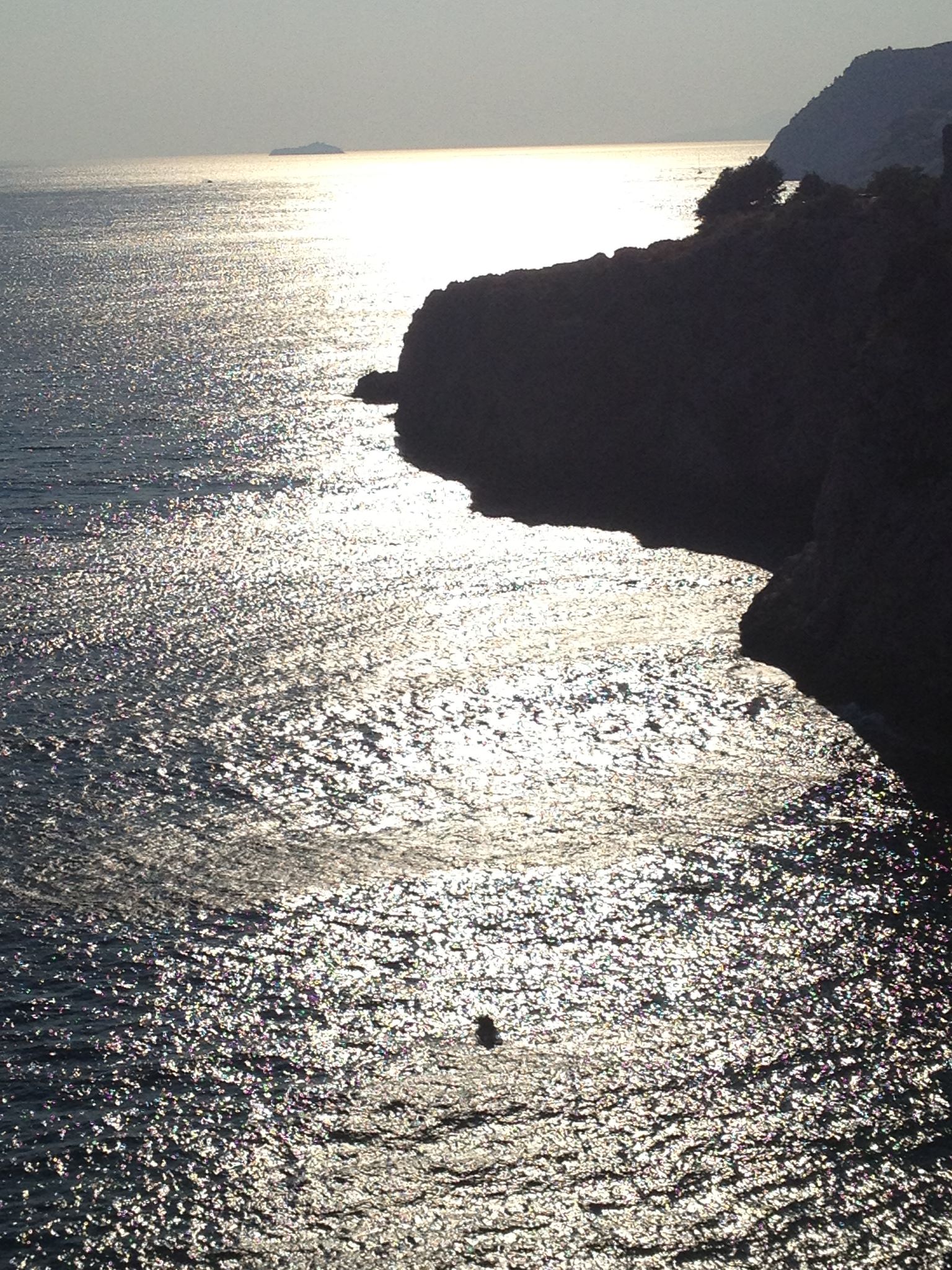 Sadly I don't have a photo but
Cave Bar More
is really worth checking out. As the name suggests it's a bar in a cave and is a great spot for sunset.
How Long to Stay in Dubrovnik
Two days is a good amount of time to explore Dubrovnik before heading off to the other islands.
How to get from Dubrovnik to Korčula
The ferry there takes about 2 hours. A word of warning about all ferries in Croatia. Most of them leave REALLY early in the morning as later in the day the wind picks up so it gets too choppy for the boats out at sea. If you plan to see a lot of islands in a short space of time on you trip you will have to wake up early a lot.
Where next?
« Back to Places
On to the Blog »
---
Get Your Essential Travel Gear