Black Friday Deals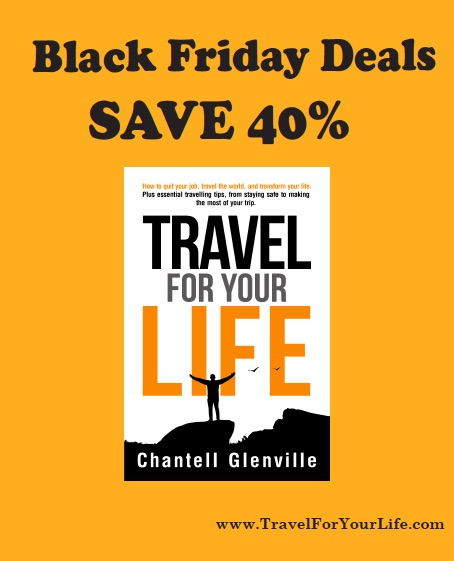 I know it's not Friday anymore but don't worry if you didn't finish all your Christmas shopping. The Black Friday deals haven't ended yet.

Until the end of today you can still get my best selling book Travel for Your Life at 40% off the usual price.

In it you'll discover how to quit your job and travel the world plus get all the essential tips you'll need for once you start traveling.

Why not treat yourself to a book that could transform your life in the new year by picking up the kindle version for only $2.99 while getting everyone else's presents? Or pick up a present for that person in your life who has always dreamed of traveling but hasn't done anything about it yet and get them the paperback version for Christmas for only $9.47. Until the end of today only.

*This offer applies to the UK as well. Find the deals for Travel for Your Life in the UK here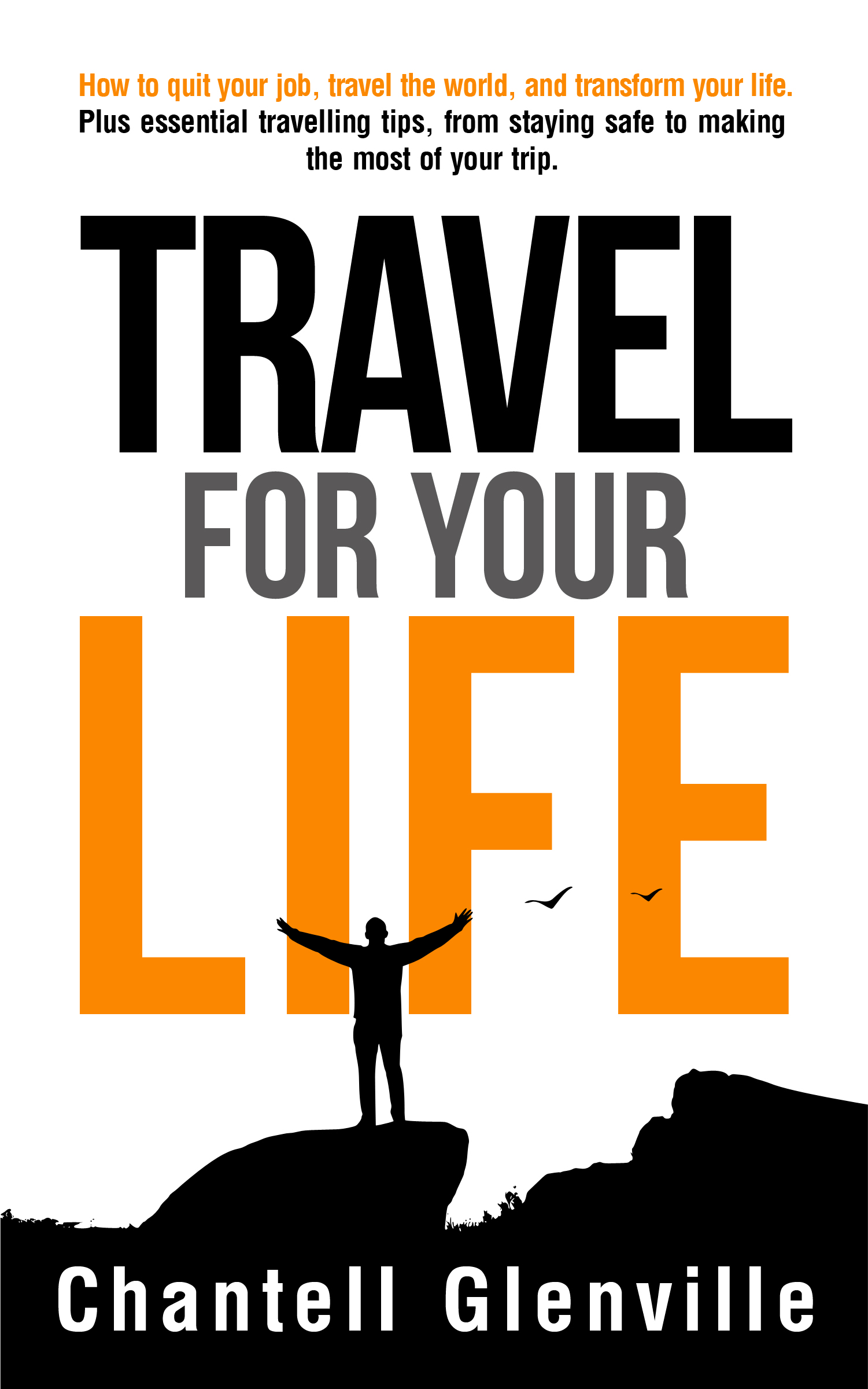 Get it now before you miss out. It's unlikely Travel for Your Life will ever be sold at a price like this again.

I've been looking out for other deals that will specifically benefit you guys, my fellow wanderlusters, this weekend too.

So far I've found a great round up of New Year's Eve fligths from £48 on Skyscanner flights.




Check out all the deals here. Perfect if you're wanting to get away for New Year's Eve but had been struggling with the cost of flights. Unfortunately these deals are only available on flights departing from the UK.

If any other offers come up before the weekend is over I'll add them here and let you know.

Have you found any great Black Friday deals that you think your fellow travel addicts would love? Let me know if the comments so everyone can benefit . The more each of us shares, the cheaper travel we'll all get!

Like it? Pin it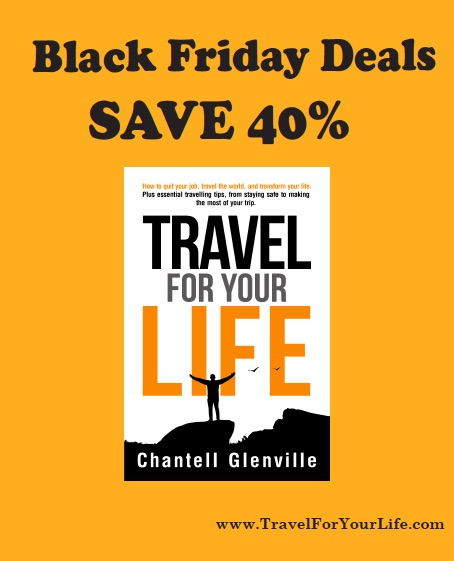 ---
Get Your Essential Travel Gear