What to See in Agra
Taj Mahal
It's worth going to Agra just to see the Taj Mahal. It's likely over the years you'll have seen so many pictures of the Taj Mahal that you almost dismiss it now and don't really register how beautiful it is. I certainly did and definitely didn't expect the reality of it to be so so much more impressive than any photo ever shows. In truth I expected it to be a bit of a let down (like the Leaning Tower of Pisa in Italy). But it was the complete opposite. The Taj Mahal is one of the most majestic and impressive things I've ever seen in my life. GO!!!!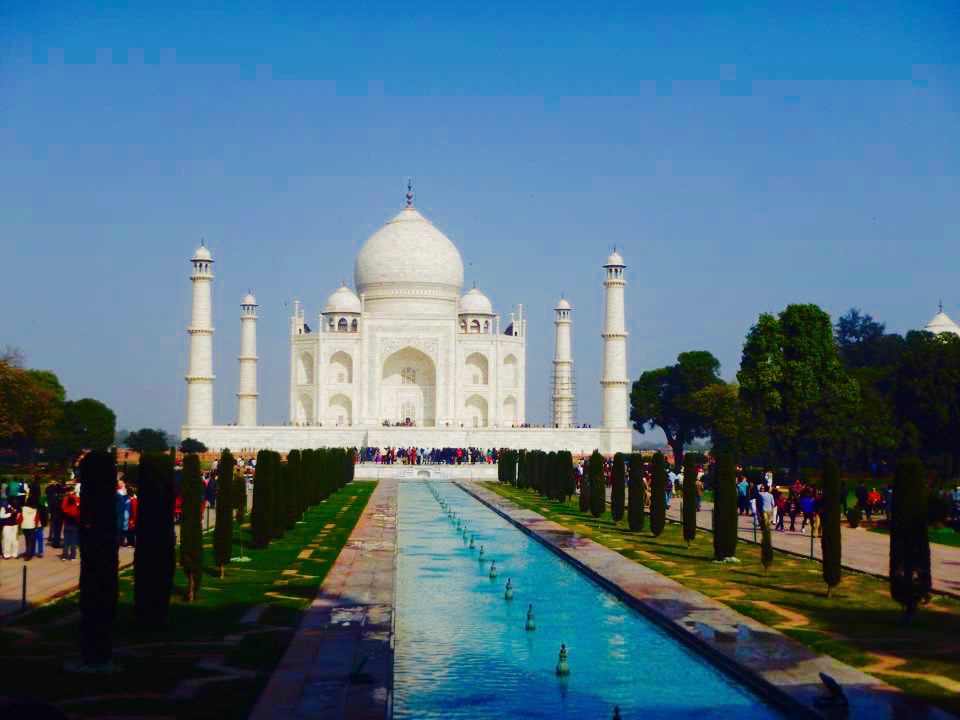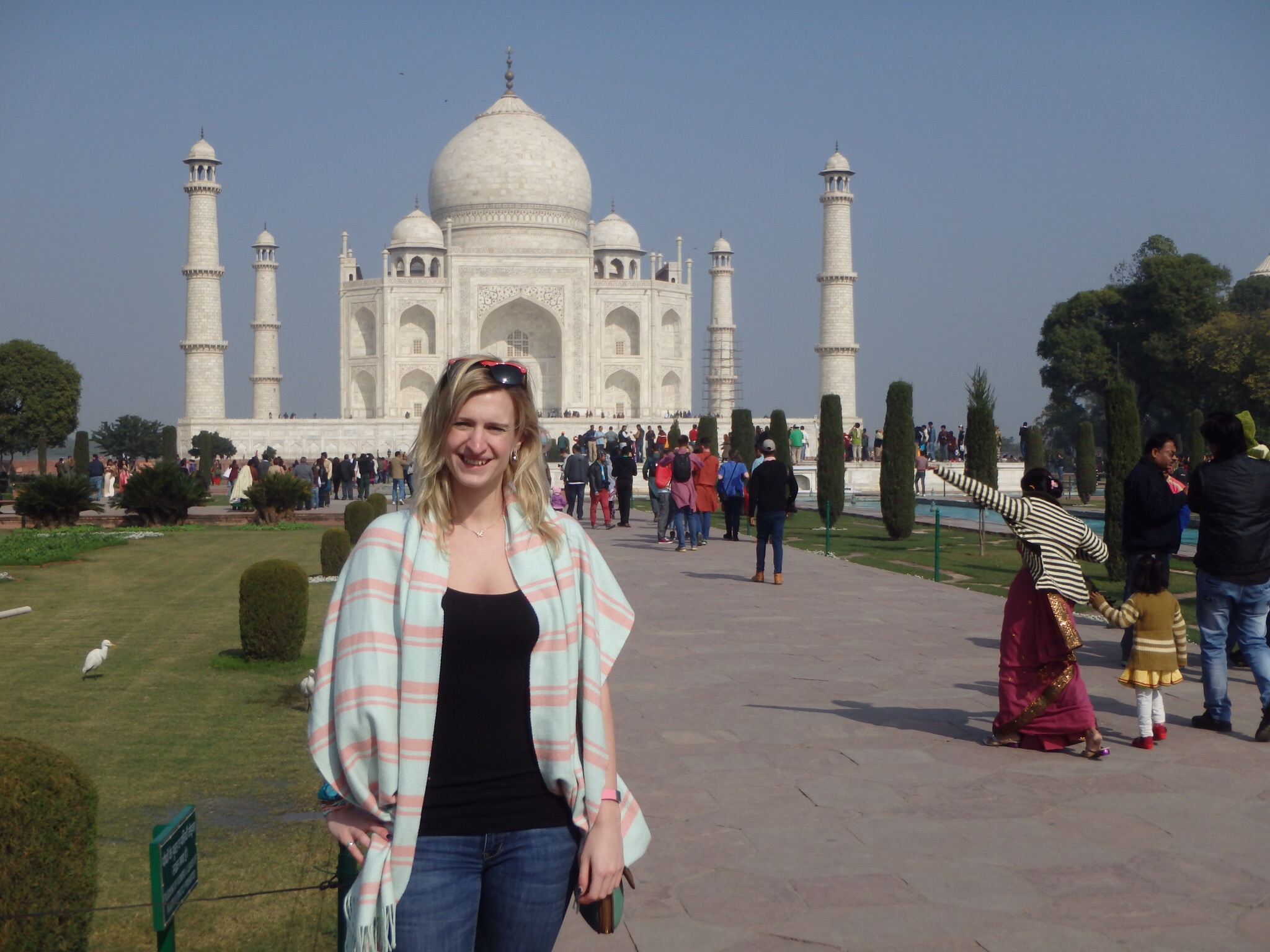 Wander round to the south gate town area of the Taj afterwards as well for lunch as there are a lot of great really cheap places to eat.
Agra Fort
It's also definitely worth seeing Agra Fort whilst in Agra but you could easily see both the Fort and Taj Mahal in one day and there's not much else to do in Agra. I'd therefore suggest arriving in the evening, looking around the next day then moving on.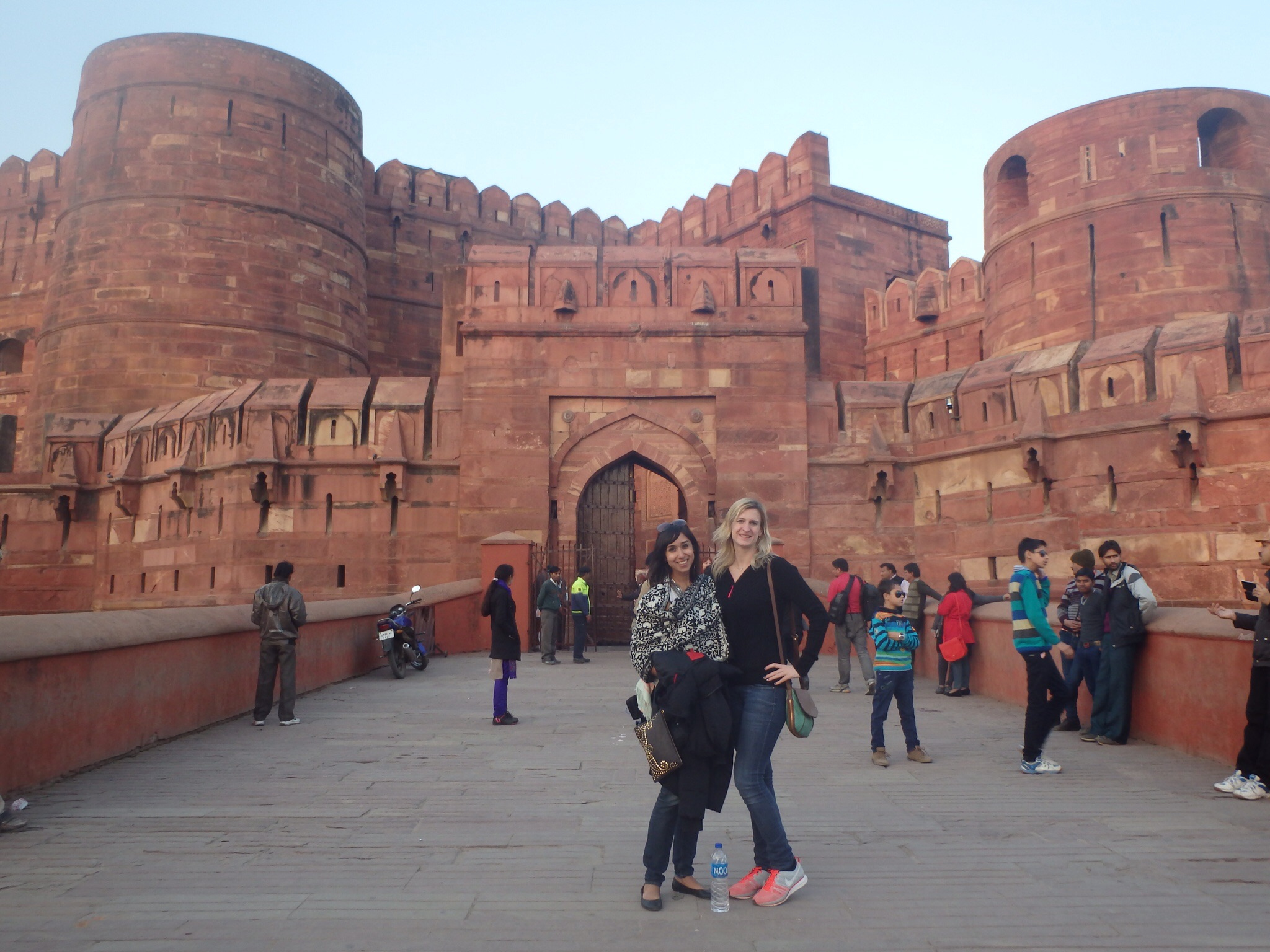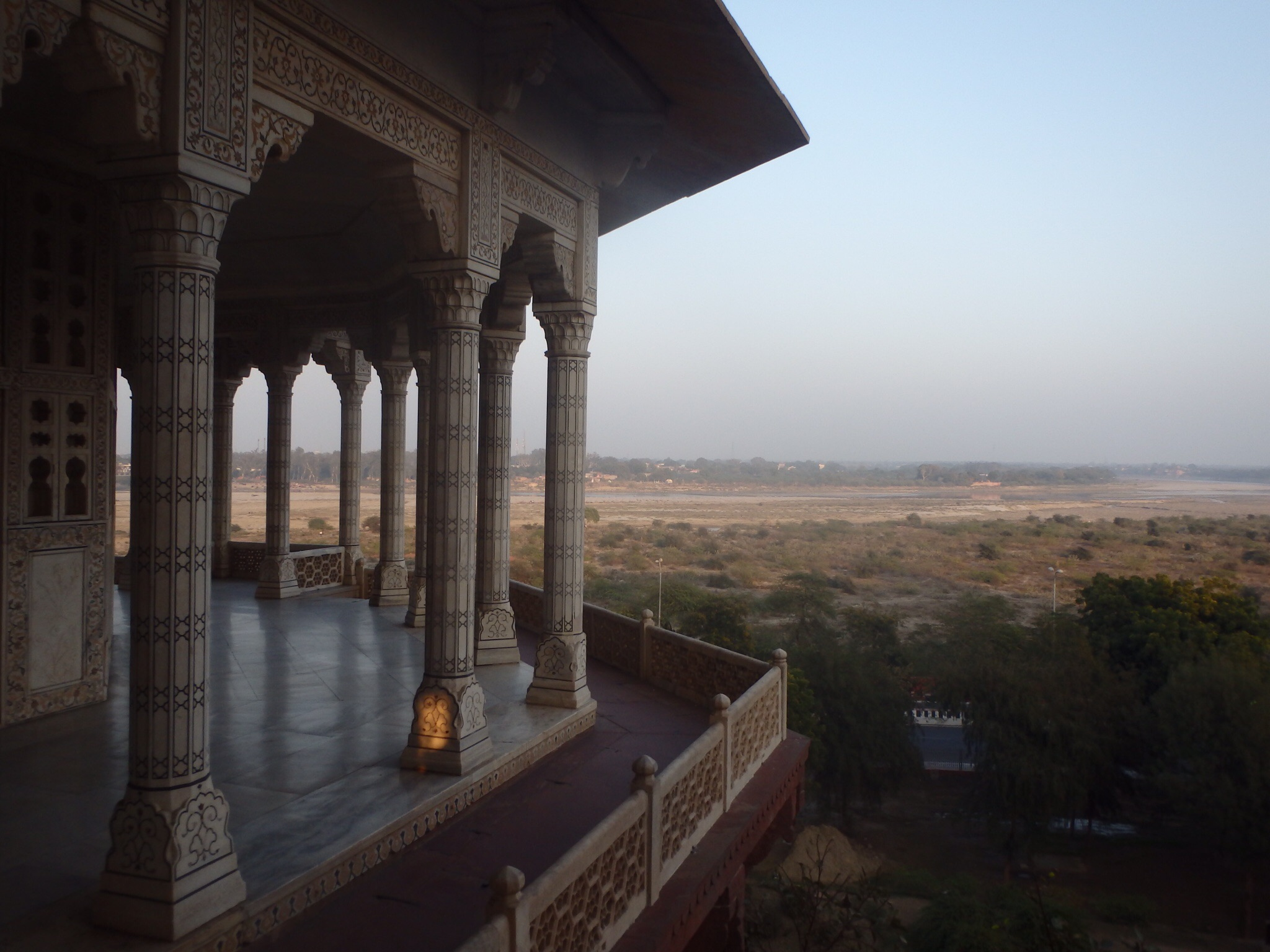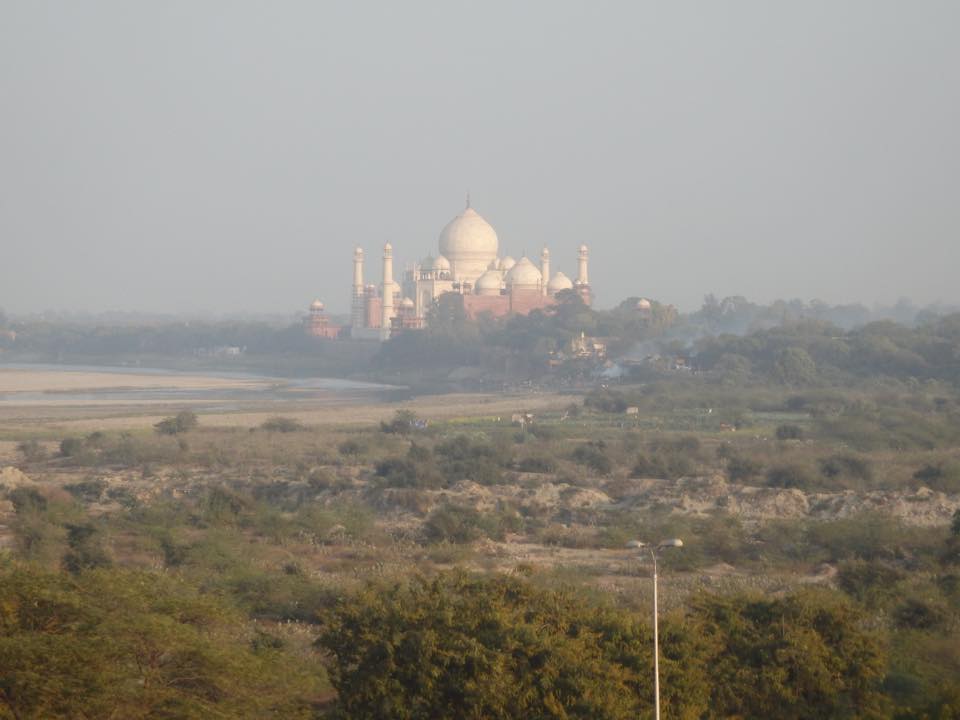 The view of the Taj Mahal from Agra Fort
Best hostel in Agra
I stayed at
Zostel Hostel
which is India's first chain of hostels. It was clean, nice, sociable and walking distance to the Taj Mahal. I've heard some pretty horrible stories about places other travelers stayed in Agra but I loved Zostel.
How Long to Spent in Agra
One or two nights. As long as you have one full day to look round the Taj Mahal and Agra Fort you have allowed plenty of time there.
How to get from Delhi to Agra
Approx. 3 hours by train or 5 hours by car.
How to get from Agra to Jaipur
Approx. 5 and a half hours by train.
Where next?
« Back to Places
On to the Blog »
---
Get Your Essential Travel Gear